First Aid for a Wounded Marriage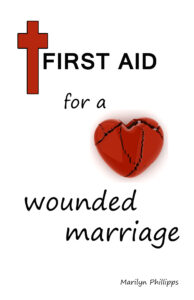 Do you have a troubled marriage? Do you know someone who does? Is all hope gone?
Then you need to read this book. 
Whether through the printed book, a copy of the book, or a copy of a copy, tens of thousands have found answers and hope for their troubled marriages in First Aid for a Wounded Marriage. There are now over half a million copies in circulation around the world!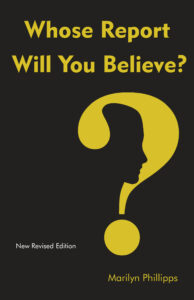 Whose Report Will You Believe?
So many voices, so many opinions about marriage healing. What will you believe?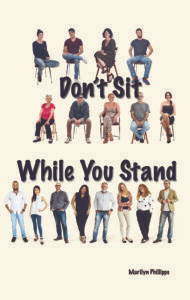 Don't Sit While You Stand
Don't put your life on hold as you stand in faith for your marriage.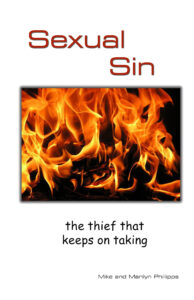 Sexual Sin: the thief that keeps on taking
Discover why sexual sin continues to affect so many areas of your life.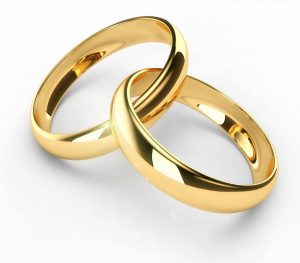 Marriage: Covenant or Contract by Craig Hill