We are ordinary couples in countries around the world who have discovered the power of God's marriage covenant. Now our goal is to take His message of the oneness and power of that covenant to the Church and to the world.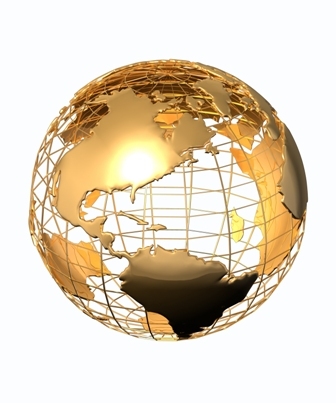 The Coaching Couples of 2=1 have discovered the treasures of God's plan for marriage and family and are eager to help others discover them as well. Through their open and honest sharing about their own journey, each Coaching Couple models God's unfolding plan as He works in their lives. 
2=1 International is the combined ministries of Nova Shalom, Marriage Ministries International, and University of the Family.