Discover How To Be A Dynamic Duo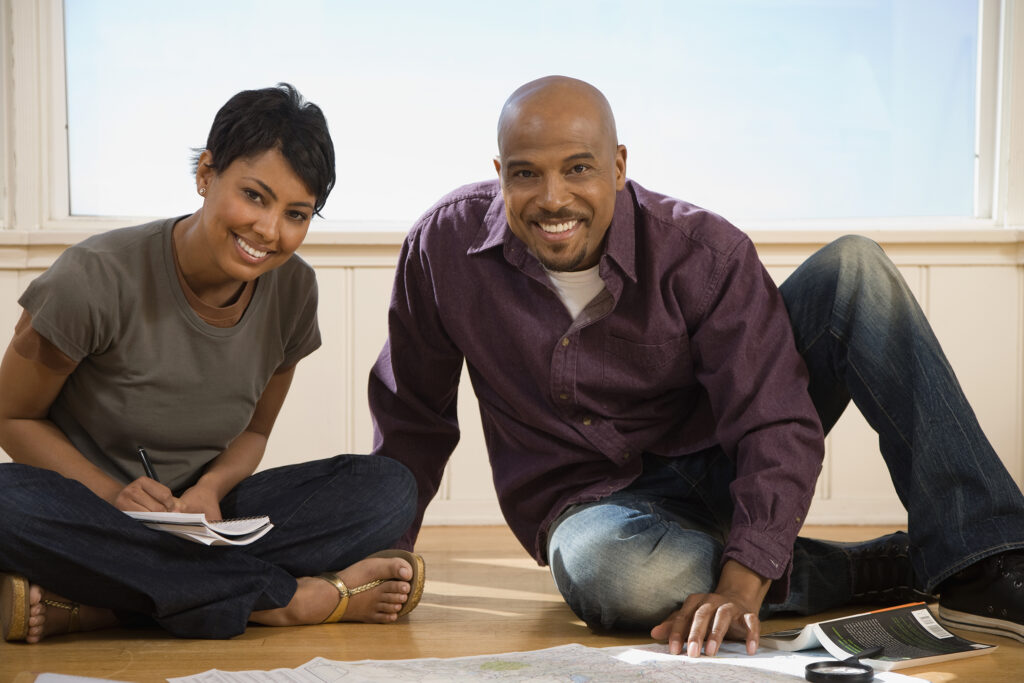 Ever wonder why your spouse thinks and reacts as he or she does? Do you question if you'll ever be on the same page? Do you want to walk in a greater level of unity and power as a team?
U2R1 teaches couples to appreciate how each of them was created by the Lord and then how to blend their unique qualities together to flow as a powerful team.
Few people truly understand how God created them, much less how He created their spouse. There is great strength in diversity. Learn to make the most of it
Learn why you see things as you do because of the personality and giftings that God gave you. Learn why your spouse sees and does things differently. Then learn how to combine all that you are into a dynamic team. 
Welcome Video
Who RU?
Who RU2gether?
1 Vision
Enemy Resistance
Leading as 1
The Power of 2gether
Included with the lessons are personality and spiritual gift inventories, love language assessment, and PowerPoint presentations.
New: Registration for U2R1 course is $50 for an onsite course, $60 for an online interactive course*.
Alumni: Registration is reduced to $35 for an onsite course,  $45 for online interactive course* for any couple that has attended a 2=1 course before.
*Couples attending an online class pay an additional $10 fee for shipping and handling of materials.
Please ask your Coaching Couple for the Class ID# that you want to attend, and click "Register for a class" button below.
Or otherwise, click "Request for more information" to send us your request.